Skilling verticals where we empower Individuals and team in tech skill training.
It's our placement vertical where we hire and place candidates for clients and our work force – staffing services.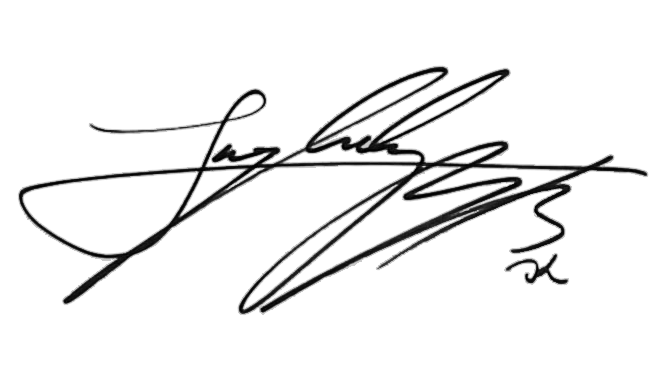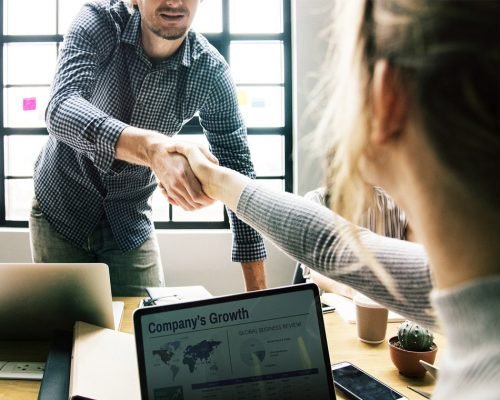 Learn more about our work methods
How does "anything you want" sound?
R-Shell experts representing every technical, professional and creative field, providing a full range of solutions:
Small projects, large projects, simulations project, Hardware project, anything whatever you want
Fixed price or Bulk price offers
Specific skills, cost, and schedule requirements
Just give us the details of your project & Ideas and our technical team will get it done faster, better, and cheaper than you can trust. Your project can be as big or small as you like, and you can specify the schedule, cost range, and milestones.