The mission of R-Shell is to foster and conduct collaborative interdisciplinary research in state-of-the-art methodologies and technologies within its areas of expertise. Our organization has strong networks of academicians and professionals from India and abroad which are being further stronger by conducting conferences, publications and engineering projects.
R-Shell believes in the philosophy of perfection in their service that satisfies the client's expectation and their needs through the expertise of our professionals in every domain. We assure comprehensive customer satisfaction by providing innovative research papers through our expert team. Our whole niche of valuable experience lies in the satisfaction of the professionals and research scholars. Our openness and flexible nature towards the client's suggestions help us to improve the innovative thoughts. Our ability to deliver the cost-effective and high-quality research papers are underpinned by our expertise in the current research field.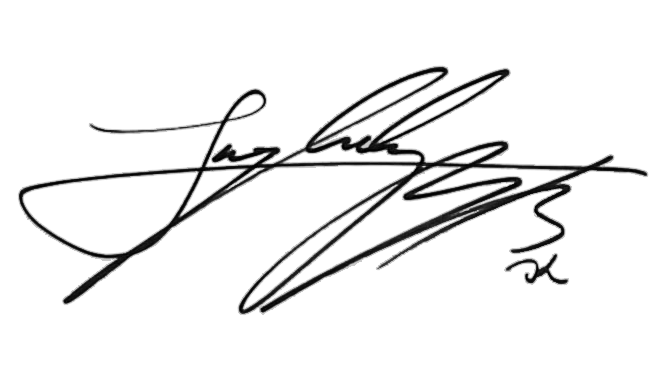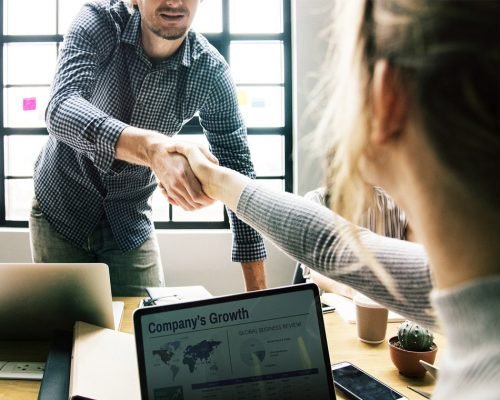 Learn more about our work methods
How does "anything you want" sound?
R-Shell experts representing every technical, professional and creative field, providing a full range of solutions:
Small projects, large projects, simulations project, Hardware project, anything whatever you want
Fixed price or Bulk price offers
Specific skills, cost, and schedule requirements
Just give us the details of your project & Ideas and our technical team will get it done faster, better, and cheaper than you can trust. Your project can be as big or small as you like, and you can specify the schedule, cost range, and milestones.