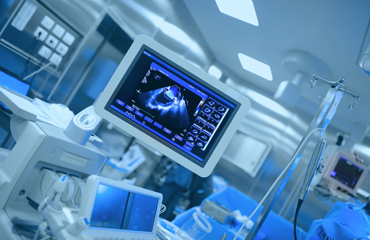 We organize various workshops with respect to Mechanical Engineering department. We believe in "knowledge developed by interactive sharing ".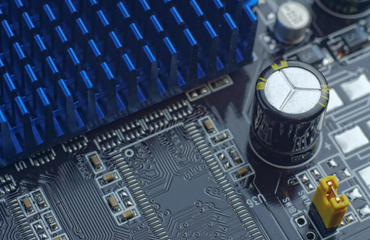 Our of team dwells in the delight of sharing their technical real-life experience to others and attaining an unattainable in this industrial era.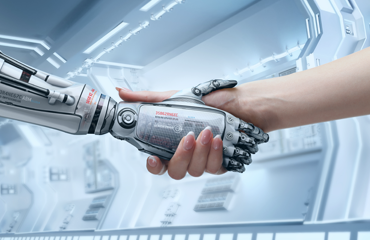 A place where experts from all over the world gather to share their knowledge and make an impact in the current tech-world.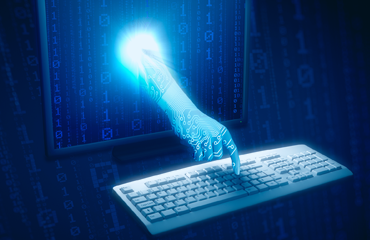 Computer and Multimedia became our living Essentials in this modern world. Come Learn with us how to make our like more easy and fruitful.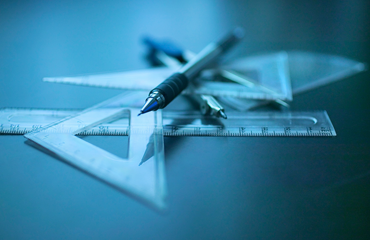 Civil, Material & Architecture
Known as Ever green field in Engineering. Civil and Architecture started before humanity and will last even after humanity.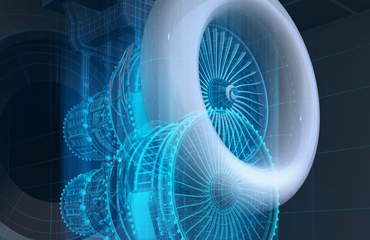 Explore the Never ending limits of Sky and the Unknown Depths of Ocean with right tools and Perfect guidance.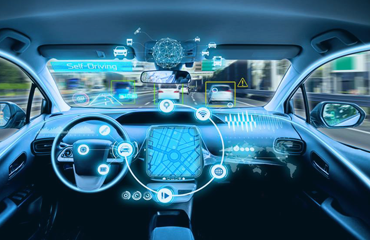 The Internet of things (IoT) is the network of devices, vehicles, and home appliances that contain electronics, software, actuators, and connectivity which allows these things to connect, interact and exchange data.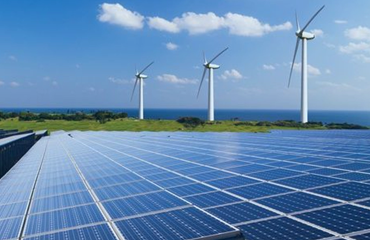 International students increasingly want to come to the United States for college or graduate school.